At Helping Up Mission, men struggling with substance abuse and homelessness are given the tools to understand the sources of addiction and alter the course of their futures. Mentorship provides clients with the opportunity to learn from others who have experienced similar struggles, while vocational therapy and educational services prepare individuals to engage in the workforce upon discharge. Counseling and recovery coursework reinforce the lessons taught in treatment, enabling clients to maintain lasting sobriety after completion.
Holistic Therapy
Holistic TherapyFacilities that offer "holistic therapy" see and treat patients in the context of their entire lives and health status. They treat the "whole person," not just the addiction.
Mountains
Beach Community
Residential Neighborhood
Average Location/Amenities
Oceanfront
Wilderness
Private/Secluded
Resort
Luxury
Pool
Lake Side
Executive
Desert
Detox Services
Behavioral Disorder Treatment
Dual-Diagnosis Treatment
Outpatient Services
Sober Living Home
Day School
Private Rooms
Pet Friendly
Exceptionally LGBT Friendly
Men Only
Women Only
Men/Women Both
Teen and Adolescent
Alcohol Addiction And Abuse
Drugs Addiction And Abuse
Sleep Disorder Treatment
EMDR (Eye Movement Desensitization and Reprocessing)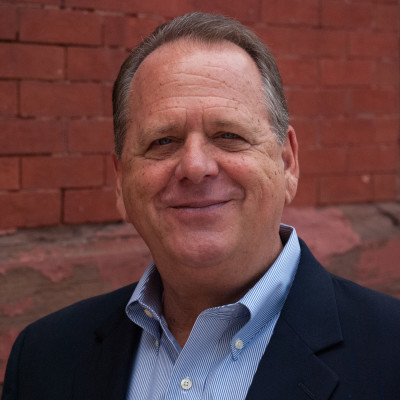 Robert K. Gehman
Executive Director
Robert Gehman is Executive Director of Helping Up Mission. During his twenty-one years at Helping Up Mission, the long-term residential programs have grown from 50 beds to 450 beds. In addition to the spiritual recovery program beds there are 50 beds allocated for emergency overnight guests. Every night there are approximately 500 men in residence. He has a master's degree in religious education from Liberty University and has completed his graduate certification in non-profit studies at Johns Hopkins University. He also has his CFRE fundraising designation. He has developed a team of Senior Directors and managers along with notable strategic partners who collaboratively work together refining the Spiritual Recovery Programs which are believed by many to be the best in the state of Maryland. Many of the present team members are graduates of the program giving constant credence to its effectiveness. He believes and lives the idea that the city that is recognized around the country for its inordinate drug problem should also be home to the most cutting edge Spiritual Recovery Program in the country offering leadership to other similar organizations.
---